Helping You Get Moving Again
Roadside Assistance
Whenever you're stuck along the roadside, we'll come to your aid right away. Call us to tow your car anywhere in the Greater Grand Rapids, Michigan Area. Our team is stationed in strategic locations throughout the service area.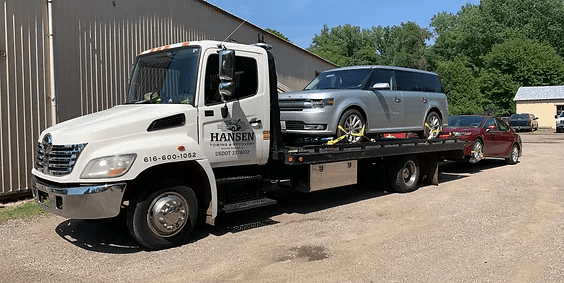 Jump Starts
Does your battery need a boost? Whatever the reason, Hansen Towing & Recovery can get your car up and running and boost your vehicle depending on the specific repair needs of your car's make and model. We have portable jump packs that enable us to fit into tight and remote spaces.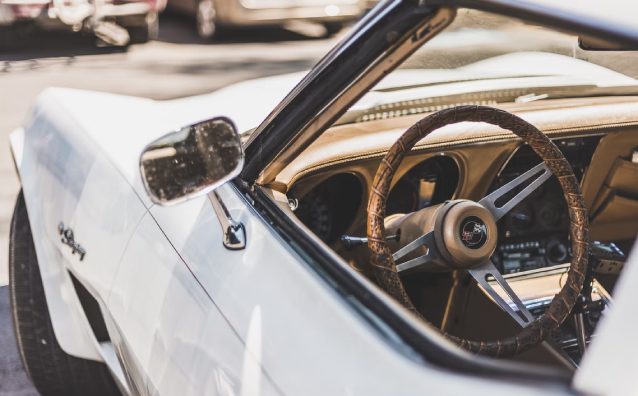 Tire Changes
At Hansen Towing & Recovery, we are equipped to handle flat tires. If your tire treads are significantly worn, we have the latest tools and equipment to safely and quickly provide flat tire assistance. Let Hansen Towing & Recovery's professional team meet you to change your tire, so you don't have to get dirty or struggle with difficult bolts.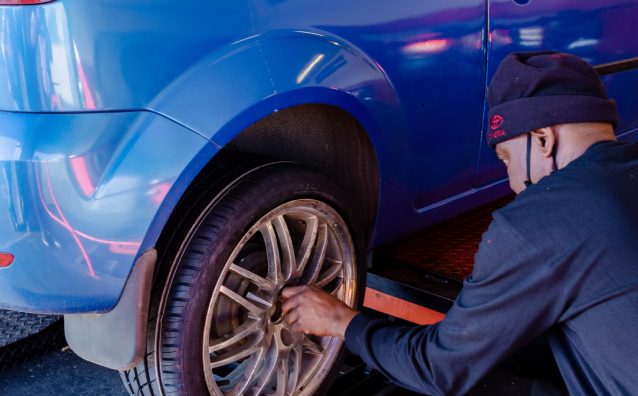 Locked Vehicles
Whether you've locked your keys inside the vehicle or your door lock is malfunctioning, Hansen Towing & Recovery has the tools to open your vehicle quickly. We have the training to get into your car without breaking or scratching your window. Let our kind team assist you with your lock-out today.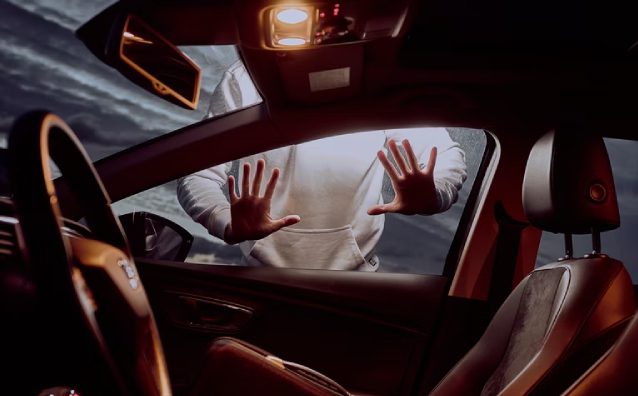 Fuel Delivery
Did your car run out of gas? This is every driver's worst nightmare, but constantly keeping an eye on the fuel gauge is not easy when life is so busy. Hansen Towing's emergency fuel delivery team will deliver the required fuel and get you back on the road quickly. Contact us today!