Car Towing Services for Grand Rapids, MI
Hansen Towing & Recovery
Affordable and Reliable
Hansen Towing and Recovery places a priority on exceeding our customer's expectations at an affordable rate. Our drivers and dispatchers are respectful and understanding, and we are there to help when you are most in need. Besides being trained in best in practice vehicle restraints, the drivers at Hansen Towing and Recovery will keep you updated as to our arrival and vehicle delivery.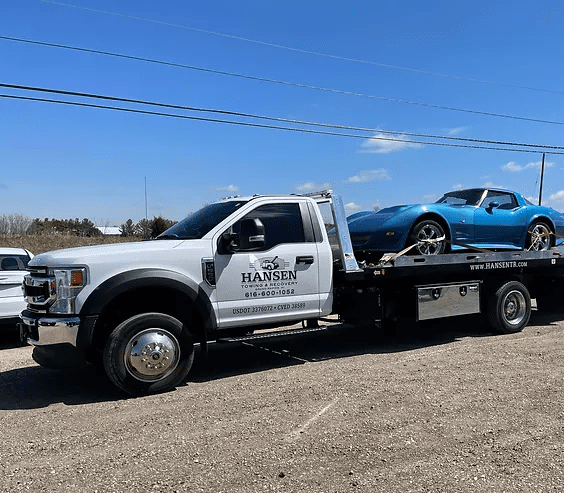 Accidents in the middle of the street can be a major problem, causing you much anxiety. Hansen Towing and Recovery can assist you with getting your vehicle moved quickly and safely to your home or repair facility, giving you peace of mind. Call us now for accident tow services!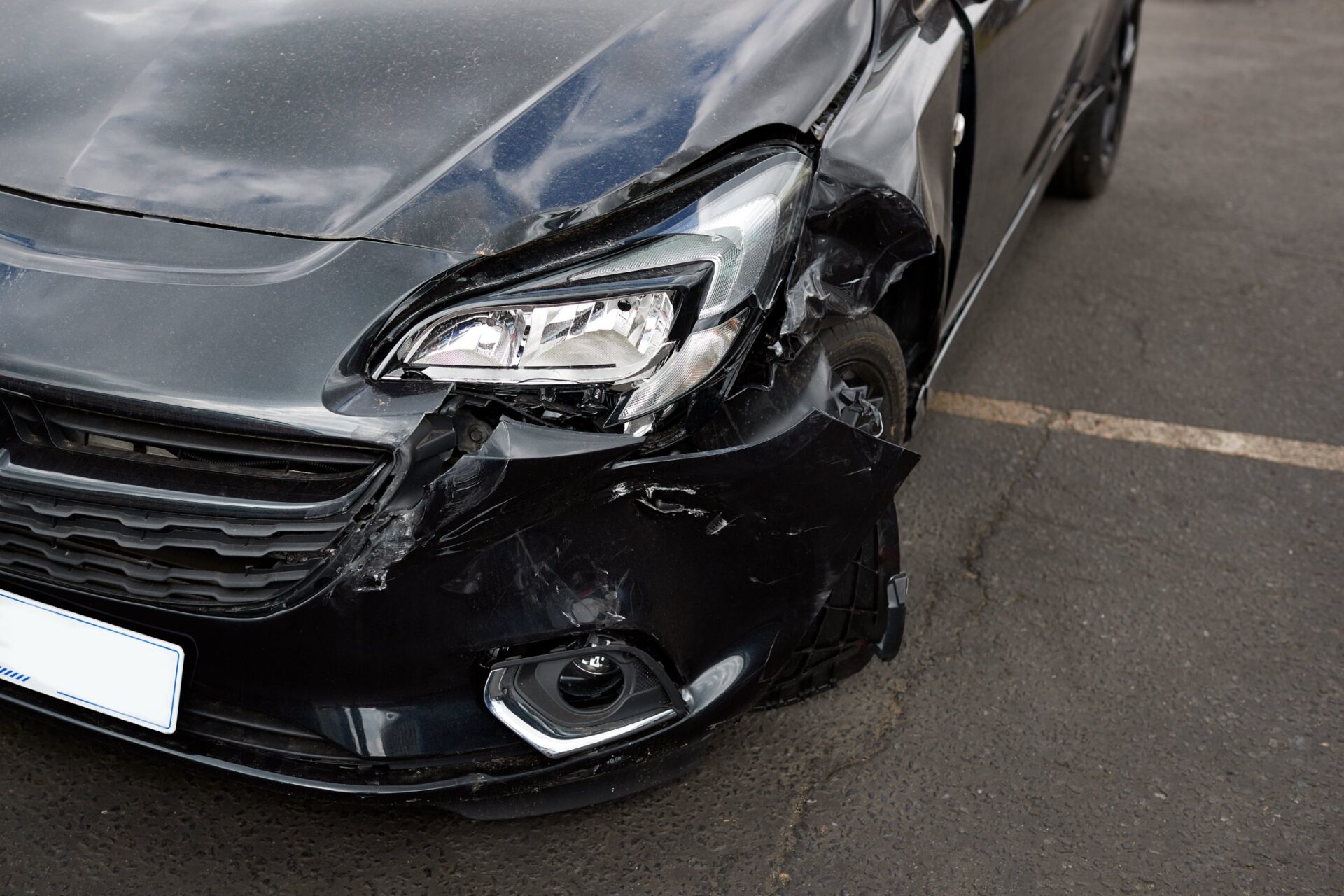 Sudden breakdowns and car malfunctions are frustrating and time-consuming. Professional services can prevent your vehicle from further damage. Hansen Towing & Recovery can get your broken vehicle to a repair shop, home, or anywhere you need quickly and safely.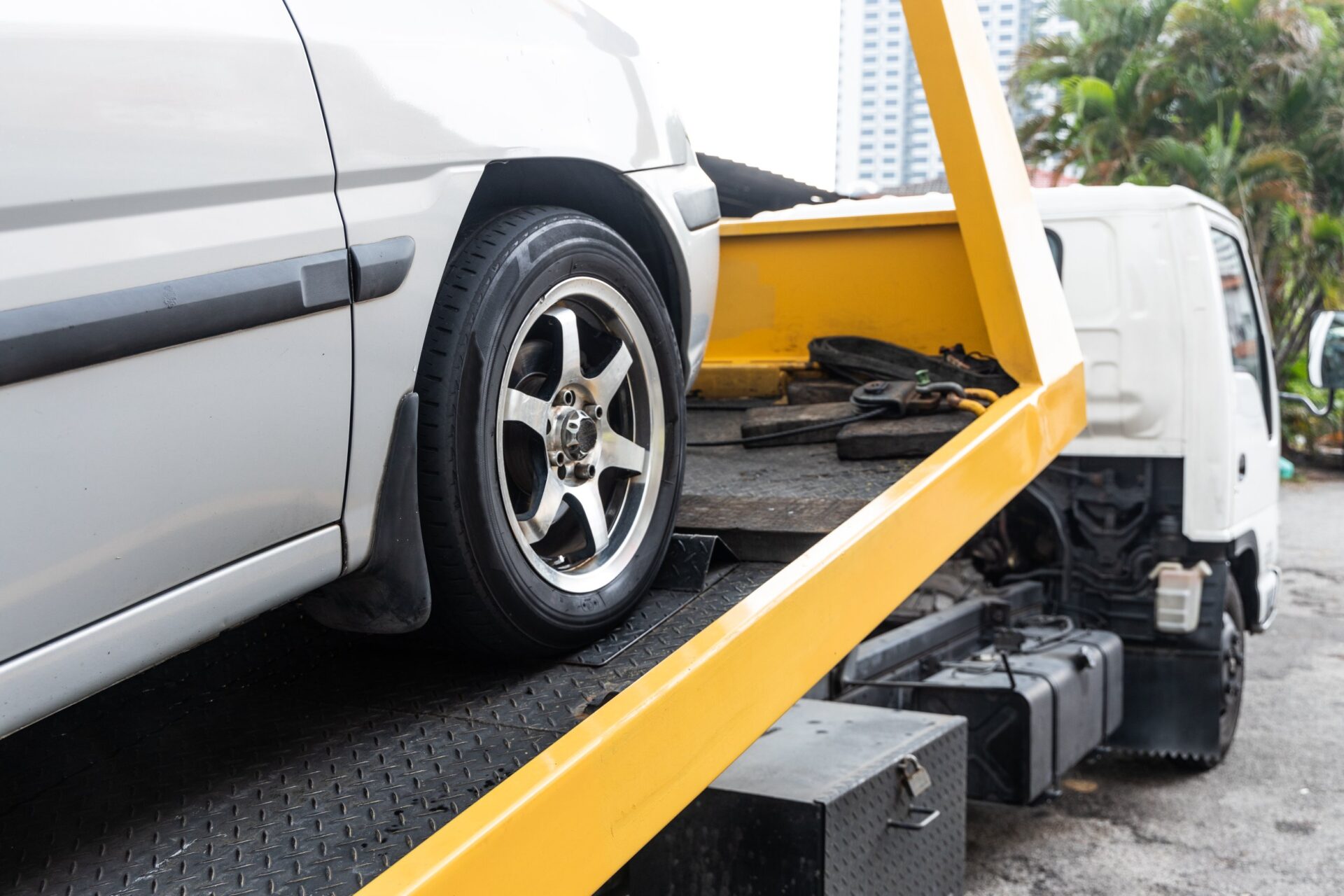 Hansen Towing & Recovery is committed to getting your vehicle back on the road. If you face any challenges with your vehicle related to gasoline, tire changes, jump starts, or unlock services, reach out to us. Our tow operators have performed these services on various vehicles and are fully insured. Call us today!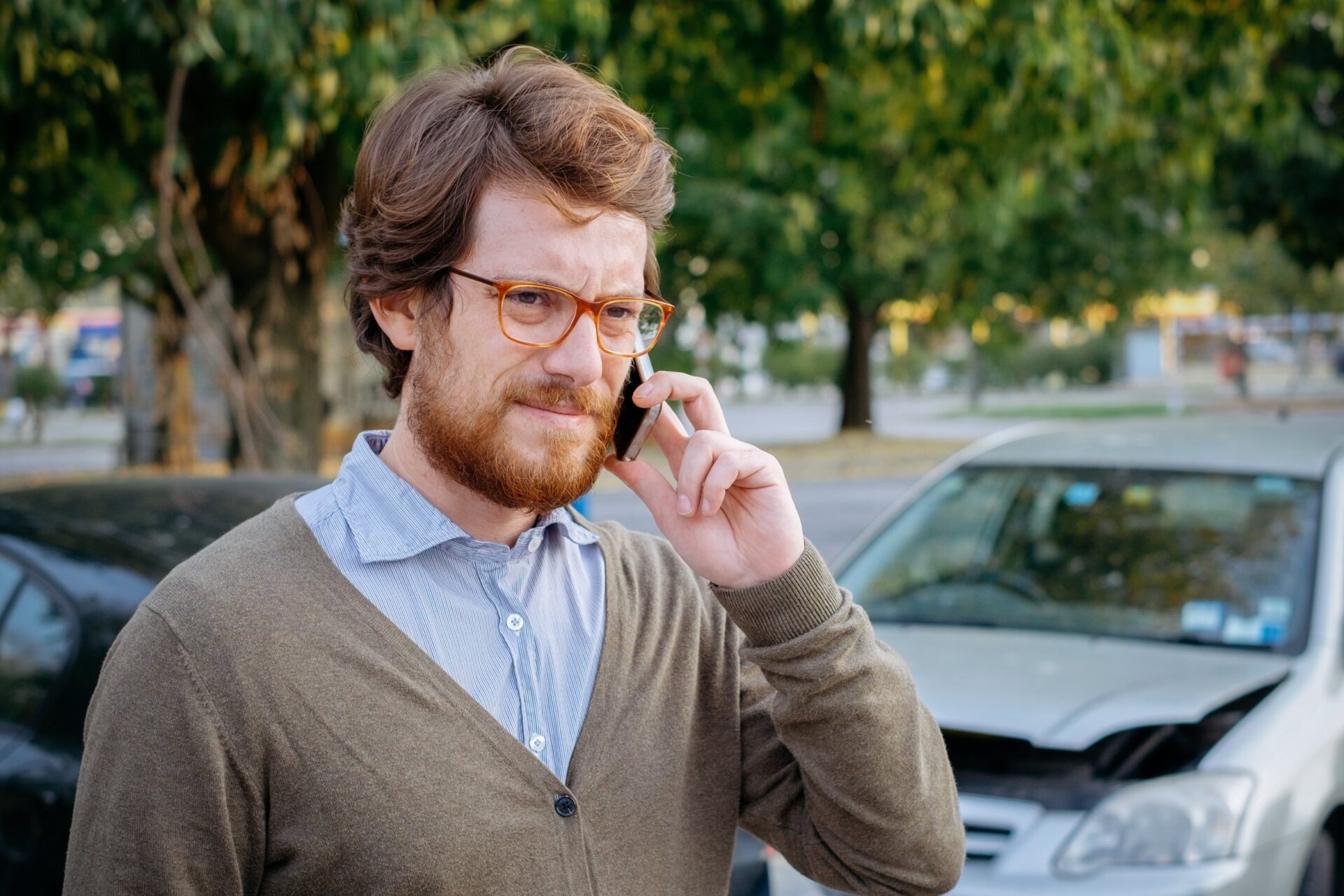 Hansen Towing & Recovery is the one-stop solution to your towing needs. We offer professional services like getting outdated vehicles removed (often for free), taking projects to a repair shop, moving your business vehicles, or helping your hot rod to a storage unit. We have the skills and experience necessary to serve you as a premier towing service provider. At Hansen Towing, we strive to exceed customer expectations and take care of any towing need you have with a smile on our face. Learn more about our business services here.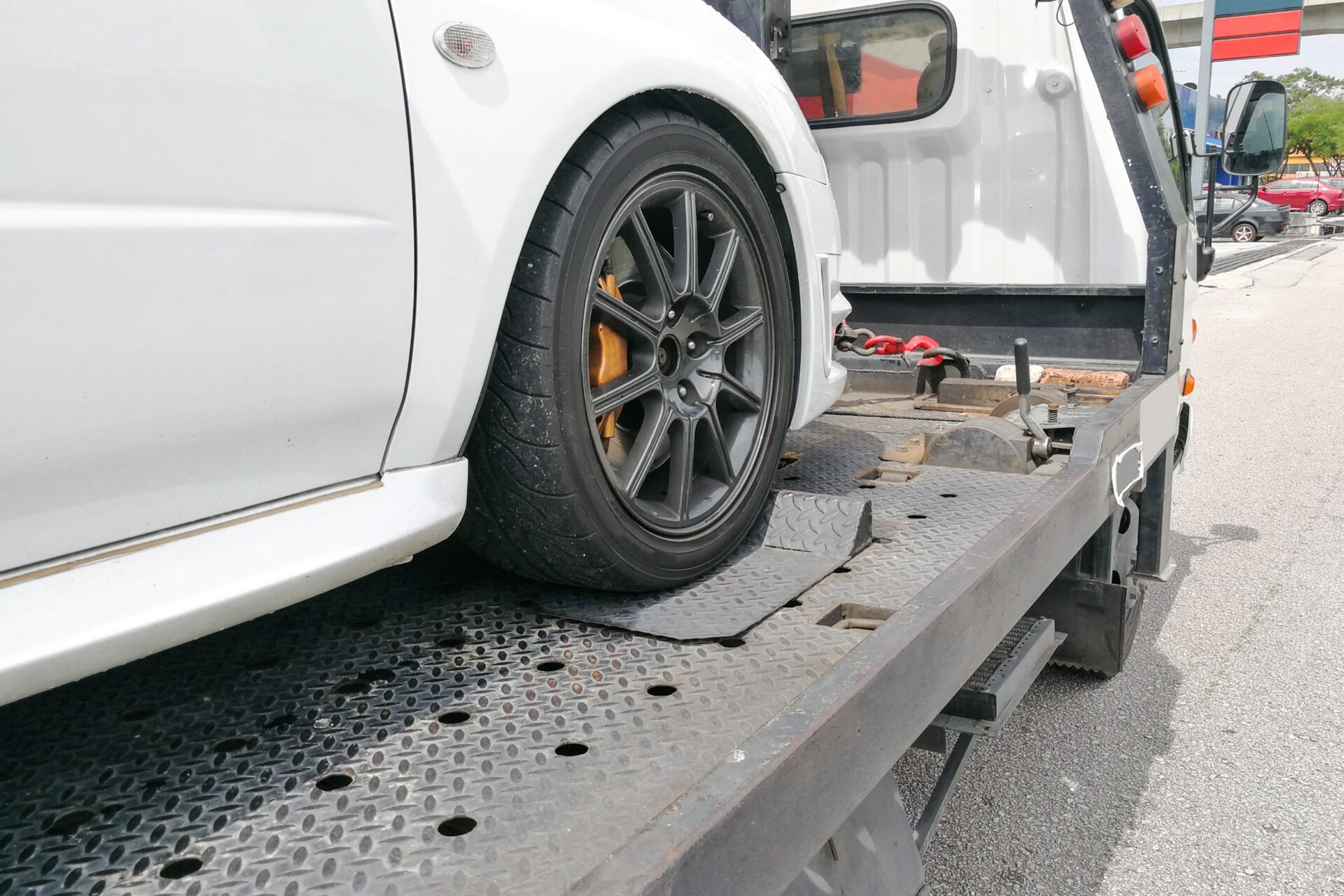 Count on Us for Top-Notch Towing Services in the Greater Grand Rapids, Michigan Area.
We're Sure to Bring a Smile to Your Face.
The service was incredibly prompt and everyone was communicative. The driver, Steven, was super efficient and very nice. Obviously I hope I don't need to use the tow service again, but this is definitely the place I would use if need be.
1000% recommend! I was givin a 1 hour lead time, Chris was there in 15 minutes. Hooked me up and towed to the tire shop within the original hour! Top notch.
Theses folks are the best. On time, go out of their way to help make sure you and your car are all sorted out.
Easy to do business with. Great communication and fair pricing.
Very friendly, professional, and affordable! Adam was on time , super knowledgeable and helpful! Would definitely recommend, thank you!
Very pleasant to work with. Good communications.
Are you looking for affordable and reliable towing services in Grand Rapids, MI? Hansen Towing and Recovery is just the team that you need. We are dedicated to providing every customer with quality towing services at a great rate, so you never have to worry about affording a tow.
To schedule a towing service or to learn more, please feel free to give us a call at (616) 600-1052. We will be more than happy to explain our services further.
Car Towing
When your car breaks down or you run out of gas, sometimes the only option you have is to contact a towing company. We understand how frustrated and stressed out you are in these situations. That is exactly why we work hard to ensure that when you give us a call, you will talk to someone that is friendly and understanding of your situation.
Our licensed and qualified team has the ability to help you in many different types of roadside situations, or if you need towing for business purposes. If you need to jump-start your vehicle, help with a tire change, or if you left your keys in the car, you won't be waiting for very long.
If you need to move larger utility vehicles, or if you need to move vehicles from one lot to another, we are expertly trained and capable of providing you with that service. Visit our roadside assistance page and business transport page to learn more about those services.
Whether you are in need of emergency, or non-emergency towing, Hansen Towing and Recovery will be there to help you out. If you have any questions that still haven't been answered, you can always give us a call. We also have a useful message form at the bottom of every page where you can send us a message. We will get back to you shortly with more info.